Sunday 30th September @ 7:30pm
From Concord, North Carolina, The Avett Brothers are an indie rock band not to be missed. Scott Avett and Seth Avett make up the band, playing banjo and guitar, with touring band members forming the rest of the group. They are playing at The Lawn At River this Fall!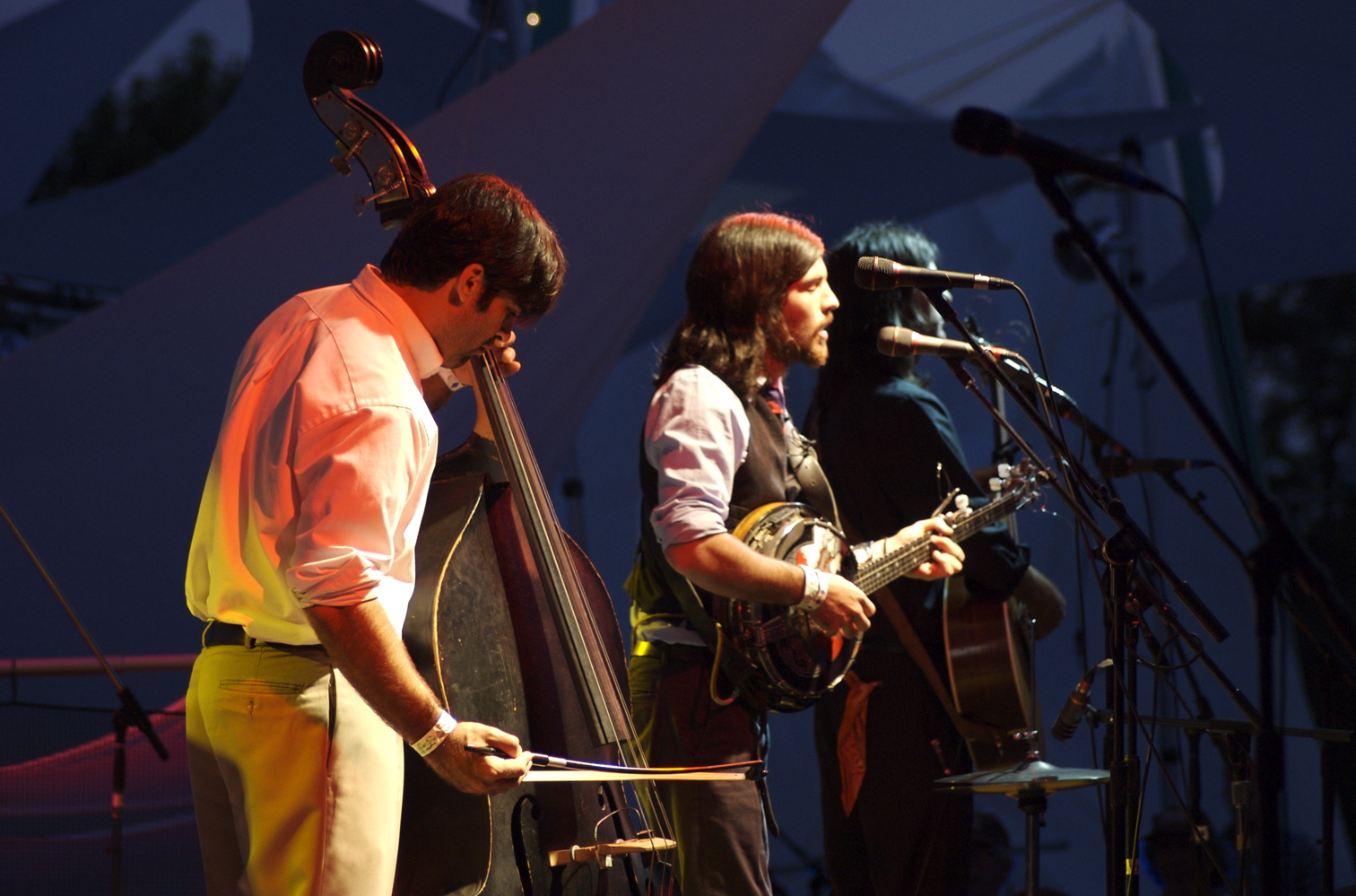 The Avett Brothers combine many music genres such as bluegrass, punk, folk, ragtime, honky tonk, country, pop and good old rock and roll to produce a classic live sound.