Tuesday, September 17, 2013 at [time TBA]

Icelandic rock band Sigur Rós perform live at The Lawn At River for a perfect autumn evening of live music.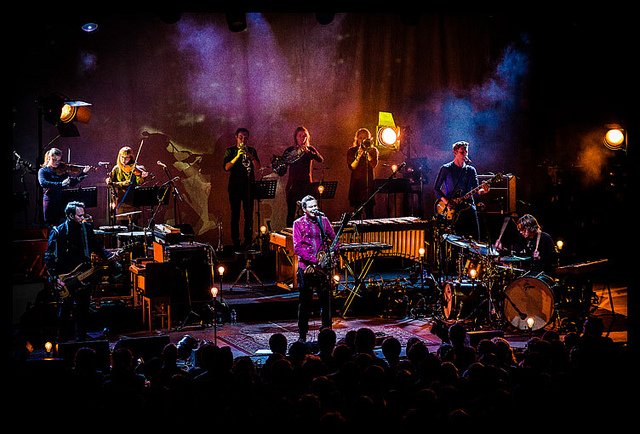 Active since 1994, Sigur Rós are a simply brilliant post-rock band from Iceland with an incredible ethereal sound. The band have released seven albums to date, tour worldwide and their music has been featured in numerous films and television productions for example, an original score for The Simpsons in 2013 ("The Saga of Carl" episode) including their rendition of the classic theme song.
Sigur Rós are unmissable live act and in combination with the beautiful setting that is The Lawn At White River, will provide an unforgettable evening. Please book your tickets early to avoid missing out!
Photo: Sigur Rós