Saturday, June 29, 2013 at [time TBA]

American rock band O.A.R. perform live at The Lawn At White River this June. Supported by singer-songwriter Andrew McMahon and soul musician Allen Stone.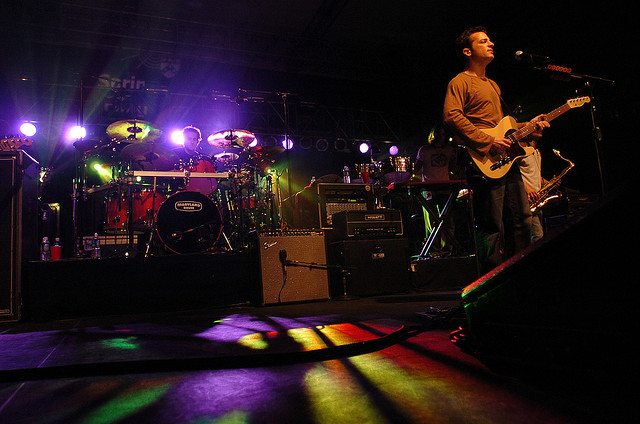 O.A.R. (short for Of a Revolution) are an American Rock band founded in 1996. Originating from Rockville, Maryland, O.A.R. have released seven studio albums, five live albums, and have achieved mainstream success since they released their fifth album "Stories of a Stranger" in 2005, which got to No. 40 on the Billboard 200.
The members are Marc Roberge, Chris Culos, Richard On, Benj Gershman and Jerry DePizzo and are signed to the label Wind-up Records. The band tour extensively during the summer and appear at the beautiful Lawn At White River at the end of June.