Florence + The Machine and The Walkmen
Sunday, July 29th @ 7:00 PM
English indie rock band Florence + The Machine play at The Lawn At White River!
Originating from London, England, Florence + The Machine formed in 2007 and released their debut album Lungs in 2009, followed by Ceremonials in 2011. They have won numerous awards and are a band not to be missed for their incredible live performances!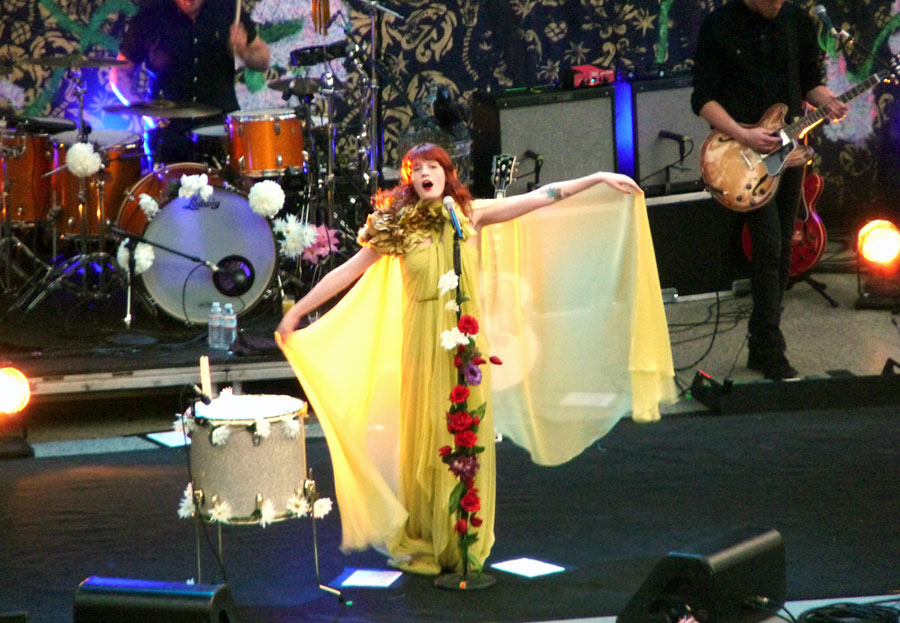 Joining Florence + The Machine are The Walkmen. Tickets are on sale now so get yours today for an unforgettable experience!