Friday, August 2, 2013 at [time TBA]

Daughtry and 3 Doors Down perform at The Lawn At White State Park in Indiana, Indianapolis this August, a beautiful outdoor venue with capacity of 50,000!
Daughtry are an American rock band fronted by American Idol finalist Chris Daughtry. The other members are Josh Steely, Brian Craddock and Robin Diaz.
Daughtry have won 15 awards since their formation in 2006, including "Best Pop/Rock Album" by the American Music Awards. They have also been nominated for 4 Grammy's in 2008.
A critical success the band have sold 6.7 million albums and toured around the world.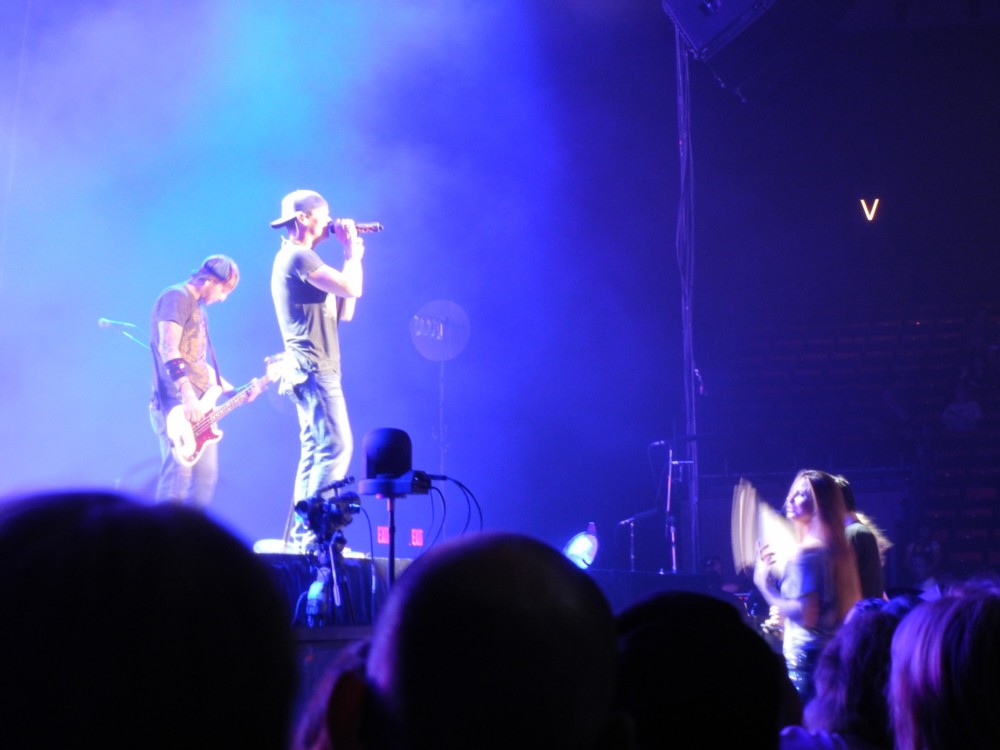 3 Doors Down are an American rock band formed in 1996. The members of the band are Brad Arnold, Todd Harrell, Chris Henderson, Greg Upchurch and Chet Roberts. They have released five studio albums, sold over 20 million records worldwide and regularly perform 300 concerts a year!