Chicago With The Indianapolis Symphony Orchestra
Sunday, September 15, 2013 at 7:00 PM

American rock band Chicago perform live with The Indianapolis Symphony Orchestra at the beautiful Lawn At White River amphitheatre.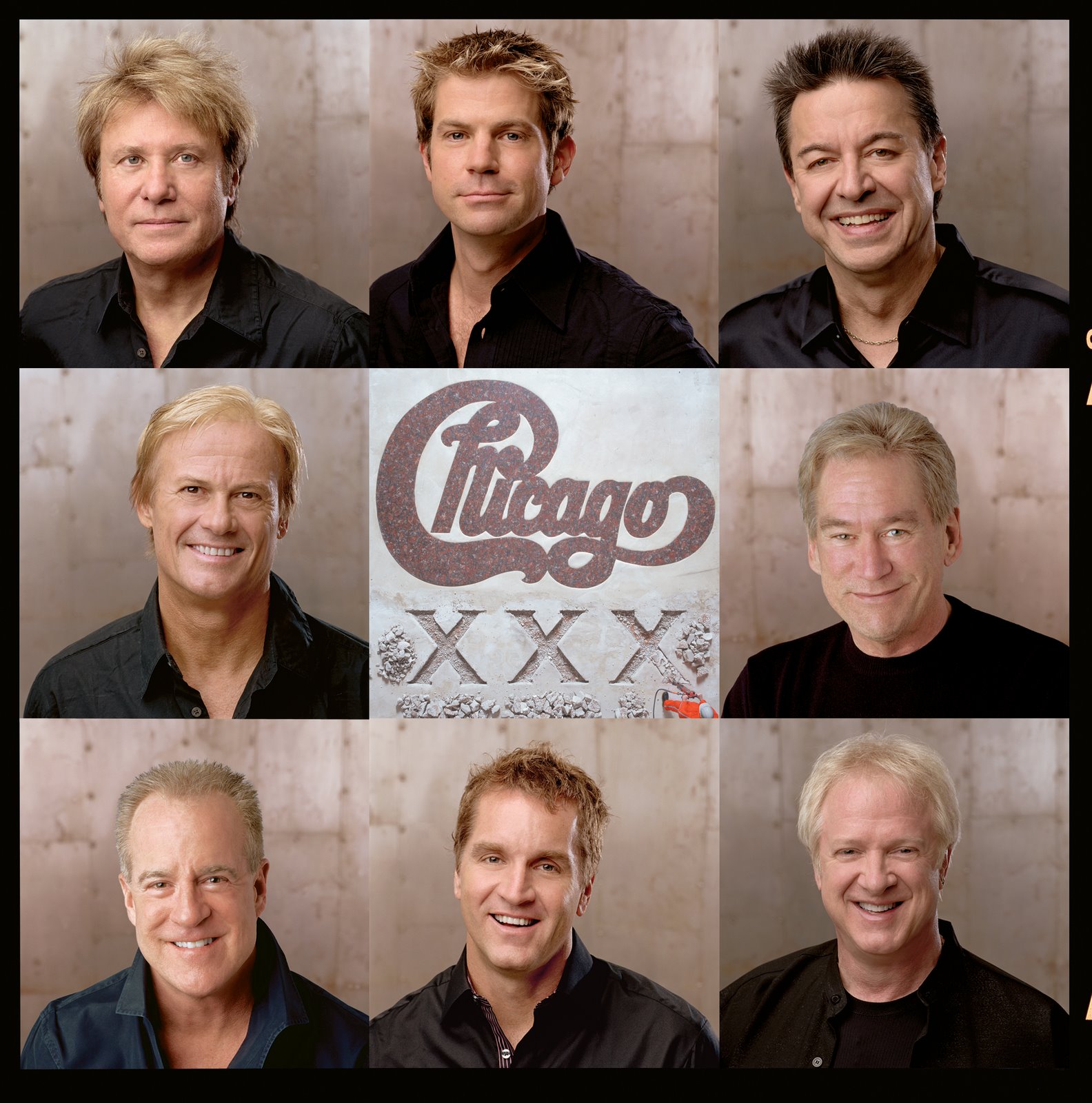 One of the most popular American rock bands of the 20th century, Chicago come to Indianapolis to perform with The Indianapolis Symphony Orchestra for a perfect evening of music in a perfect setting, The Lawn At White River State Park.
With 38 million sold records sold in the US alone, five number one albums and 21 top ten singles, Chicago were the biggest charting singles group in the 1970's, and while they started off with experimental and political music back in the 60's they became more synonymous with softer ballads in the 70's and 80's.
Make sure to book your tickets early for a unforgettable evening this September.