Carly Rae Jepsen & Hot Chelle Rae
Friday, August 30, 2013 at 7:00 PM

Pop sensation Carly Rae Jepsen performs live at The Lawn At White River this August in Indianapolis, with Hot Chelle Rae supporting.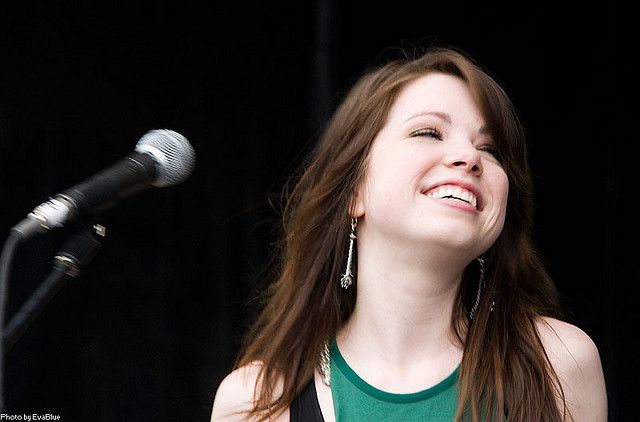 Carly Rae Jepsen is a pop singer-songwriter from Mission, British Columbia which is a place in Canada if you didn't know. Best known for her super hit single "Call Me Maybe" which reached number one in nine different countries including the US, UK and her native Canada. The official video has at the time of writing had 443,118,990 views, close to half a billion, making it one of the most popular videos in youtube history.
Jepsen has also had a lot of critical success, winnning 21 awards since 2010!
She performs live in the beautiful Lawn At White outdoor venue, with a capacity of 50,000 this will be a hot concert not to be missed.