Friday September 7th @ 6:00pm

Cake are a fantastic alternative rock band from Sacramento, California and we are thrilled that they will be playing at The Lawn At White River this fall.
Formed in 1991 Cake consists of John McCreac (singer), Vince DiFiore (trumpeter), Xan McCurdy (guitarist), Gabe Nelson (bassist) and Paulo Baldi (drummer).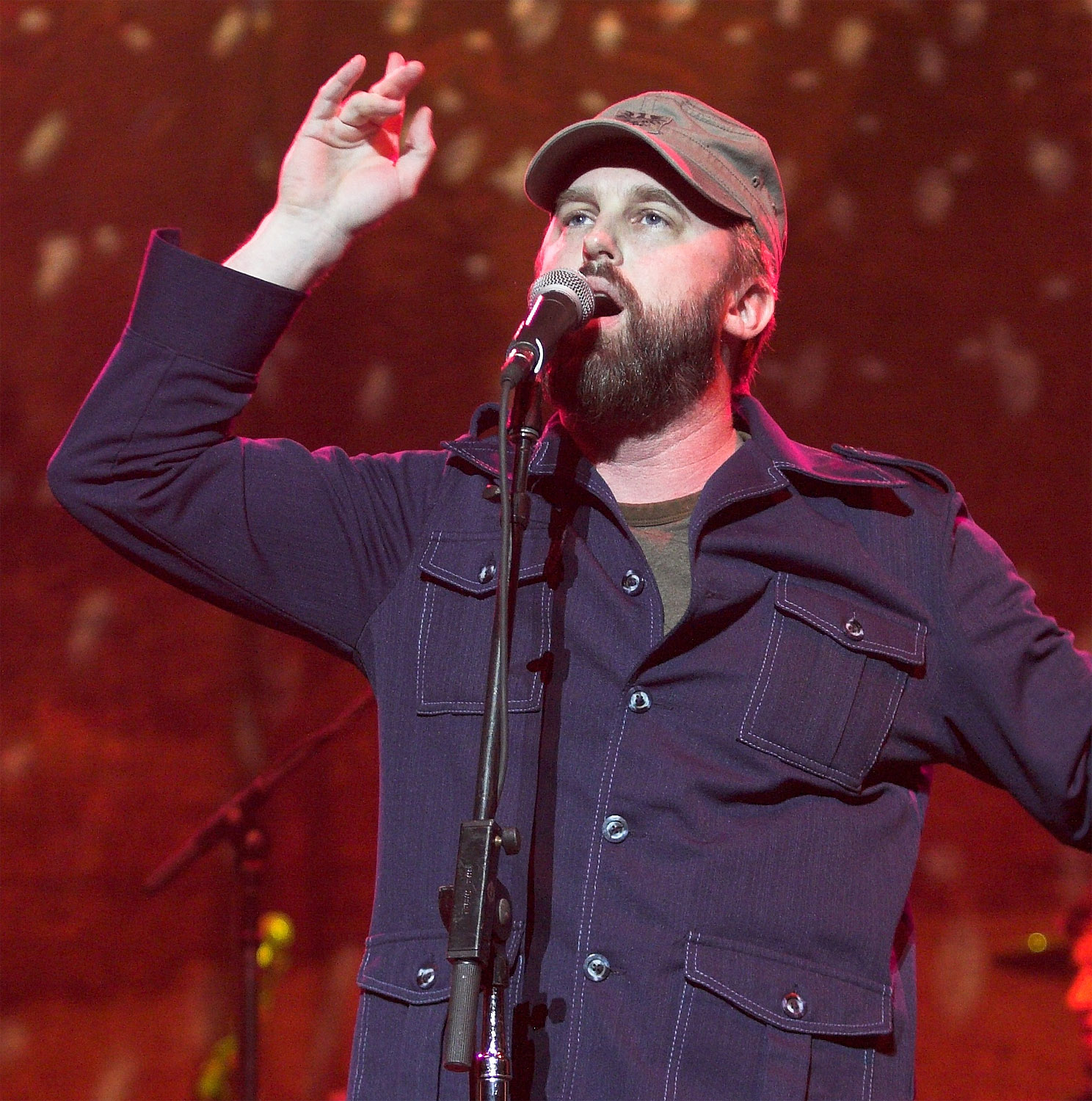 Cake released their sixth album in 2011, entited "Showroom of Compassion". Cake are supported by Canadian indie rock band Metric.
Click here to purchase Cake and Metric at The Lawn At White River tickets.